We offer expertise, foresight and depth of knowledge
Minto Capital benefits from being part of a fully integrated real estate company
As the investment management division of Minto Properties and wholly owned subsidiary of The Minto Group, our deep expertise of the real estate market sets our highly experienced and responsive team apart to manage risk, predict outcomes more accurately and provide thoughtful insight into every investment decision.
With The Minto Group committing equity to each investment, we work together to manage the entire investment cycle and clearly align with the interests of our investors.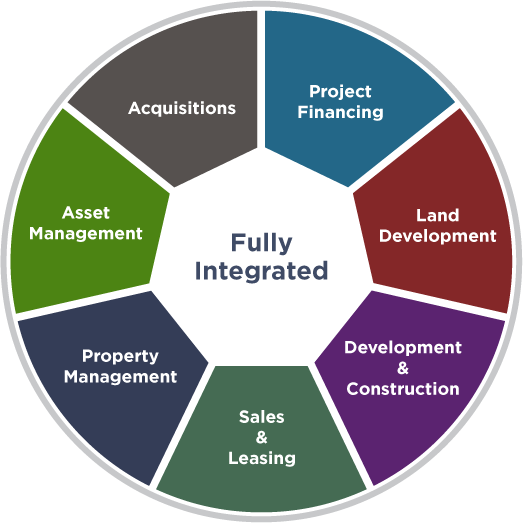 Over 60 years of thoughtfully managed real estate transactions
Over


60


years of
operation
8,800
multi-residential
units
2.5 million sq. ft.
of commercial
space
Over 1,100
employees
Over 85,000 homes
constructed
Industry awards +
recognition
Dedicated
Sustainability
team
As part of The Minto Group, Minto Capital benefits from being part of a team of over 1,100 employees across Canada and the southern USA that has constructed over 85,000 new homes to date, and currently manages 8,800 multi-residential units and 2.5 million square feet of commercial space.
A trusted partner with a proven track record
Managing $2.5B* in assets to deliver superior risk-adjusted returns
Minto Capital uses active management to generate superior risk-adjusted returns for our investors across various investment structures and the entire risk spectrum, including Core, Core+, Value-Add and Development.
Our extensive portfolio is funded by proprietary capital, private equity funds and joint ventures with institutional partners, spanning across Canada's major cities.
*As of June 30th, 2018