Ben Mullen
Ben Mullen
VP, Asset Management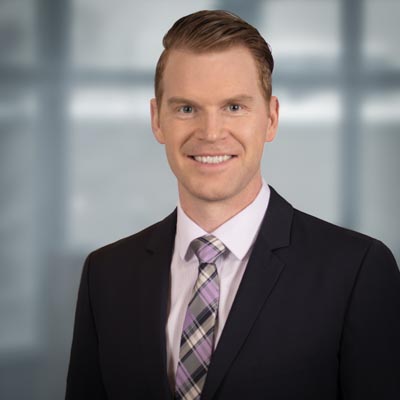 Previous Roles
Director, Minto Properties
Property Manager, Arcturus Realty
Leasing & Development Representative, Canderel
Education
MBA, University of Ottawa
Bachelor of Arts, Queen's University
Ben Mullen is responsible for strategic planning, value creation programs and overseeing capital and operational execution of a group of portfolios comprised of 7,000 multi-residential units and 190,000 square feet of commercial space in Ottawa, Toronto, London, and Calgary, with a combined gross asset value of $1.2 billion. He brings ten years of experience in the commercial and multi-residential real estate industry to his role at Minto Capital.
Ben began his career in commercial leasing and development at Canderel Management Inc. in Ottawa, Canada. Prior to joining The Minto Group in 2011, Ben was a third-party property manager at Arcturus Realty, reporting to four separate ownership groups and managing 736,000 square feet of commercial office and retail space.
Ben holds a Bachelor of Arts, Honours from Queen's University and a Master of Business Administration from the Telfer School of Management at the University of Ottawa.