Jaime McKenna
Jaime McKenna
SVP, Finance and Investments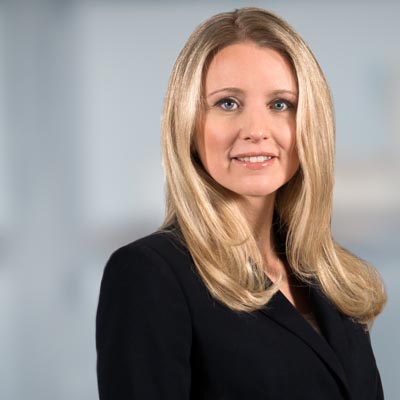 Previous Roles
VP Finance, Minto Properties
Director of Finance, Bell Canada
Education
Chartered Professional Accountant (CPA, CMA)
Chartered Business Valuator (CBV)
Honours Bachelor of Business Administration, Trent University
Jaime McKenna is Senior Vice President, Finance and Investments with Minto Properties, a privately held real estate developer, construction and investment manager based in Ottawa.
Jaime is responsible for the acquisitions, dispositions and financial reporting for Minto's multi-residential and commercial real estate portfolio. She is a key member of the executive team for Minto Properties, having overseen over $500 million of capital deployed in the past five years.
Prior to joining Minto, Jaime was Director of Finance for Bell Canada where she led the financial integration of newly acquired information and communication technology companies and specialized in mergers, reporting and budgeting processes.
Jaime received a Bachelor of Business Administration degree from Trent University with honours and holds a Chartered Professional Accountant as well as a Chartered Business Valuator designation.