Opportunistic Investment Fund
Minto Canadian Real Estate Value-Add Fund, LP ("Fund II") is a value-add and development fund targeting multi-residential assets and ancillary retail across Canada's major cities.
This fund closed in June 2016 with capital commitments of $158 million, and stands at approximately 95% invested with a targeted annual return of 14% to 17%. Fund II is a traditional private equity fund model whereby capital will be called and assets will be repositioned or developed then harvested, with all capital returned to investors over an anticipated 7-year time frame.
The Minto Group has committed $50 million to Fund II to ensure a strong alignment of interests with our investment partners.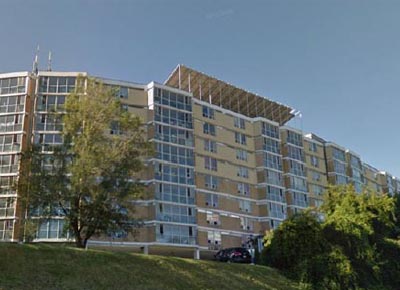 Case Study: Transforming The International Hotel
The purchase of this property in downtown Calgary, Alberta marked the second acquisition for Fund II. This 254 unit, 34-storey tower currently operating as a hotel is being converted into a multi-residential rental.
Watch this video on this top to bottom renovation