Paul Baron
Paul Baron
VP, Asset Management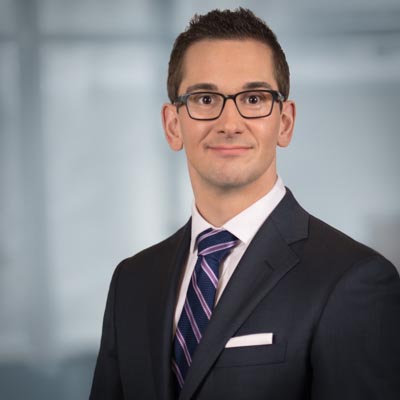 Previous Roles
Director, Asset Management, Minto Properties
Asset Manager, Minto Properties
Analyst, Risk and Performance Analytics, RBC Dexia
Education
Chartered Financial Analyst (CFA)
MBA, Queen's University
Bachelor of Commerce, Carleton University
Paul Baron oversees strategy, growth, asset purchase and sale recommendations for a $1.3 billion portfolio of commercial, multi-residential and hotel properties in his role at Minto Capital.
Paul is highly specialized in working with, repurposing and repositioning mixed-use developments. As an experienced CFA Charterholder, Paul brings an acute financial and analytical acumen that enables him to adjust short-term strategies in order to meet unanticipated challenges and best serve the mandate of his investors.
Paul is a past President of the Ottawa CFA Society and holds a Bachelor of Commerce from Carleton University and an MBA from Queen's University.