Rob Pike
Rob Pike
President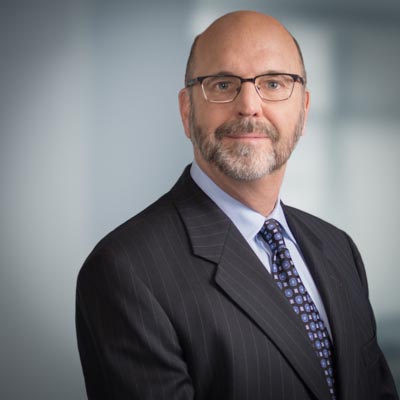 Previous Roles
Chief Investment Officer, ING Real Estate Canada
SVP Asset Management, Summit Reit
SVP, First Pro Shopping Centres
SVP, Property Operations and Development, Beutel Goodman Real Estate Group
Education
Bachelor of Commerce Degree, McMaster University
Rob Pike is a highly accomplished real estate executive with over 35 years of industry experience, having spent his entire career in real estate investment management, development, operations and asset management.
As President of Minto Properties, the investment management (referred to as Minto Capital) and property management division of The Minto Group, Rob has been the driving strategic force behind the organization's transformation and growth to a fully-integrated real estate company. Rob contributes his extensive expertise to leading larger investment and asset management issues, acquisitions, dispositions, development, property operations, and finance for Minto's growing portfolio of multi-residential and commercial assets.
Prior to joining Minto, Rob served as Chief Investment Officer with ING Real Estate Canada, Senior Vice President of Asset Management at Summit REIT, Senior Vice President with First Pro Shopping Centres, Executive Vice President with Meritus Realty Advisors, and Senior Vice President with Beutel Goodman Real Estate Group, among others.
Rob holds an ICD.D designation with the Institute of Corporate Directors and a Bachelor of Commerce degree from McMaster University.